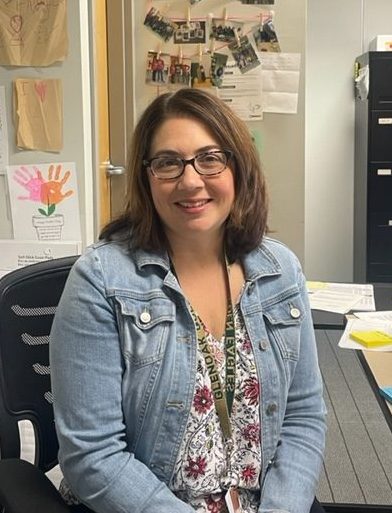 OSMA Board History
Member since 2008. Previously served as secretary (2018-2022).
Where do you work?
Region 1: GlenOak High School in Canton, Ohio.
What media do you oversee?
Newspaper and yearbook.
What do you enjoy about advising?
I love getting to have students year after year and getting to watch them present news in a creative and informational manner.