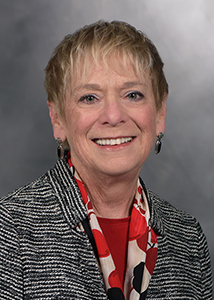 OSMA Board History
Member since 2006. Previously served as Executive Director (2006-2023).
Where do you work?
Region 1: Emeritus professor, Kent State University, Kent, OH
What media do you oversee?
None now. I used to advise newspaper and yearbook.
What do you enjoy about advising?
Working directly with students — seeing that a-HA look in their eyes.