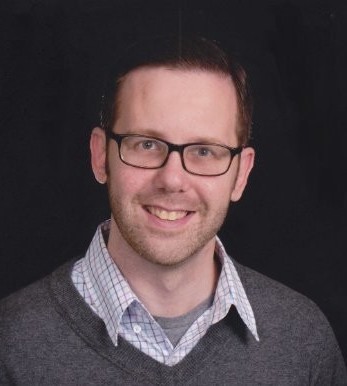 OSMA Board History
Member since 2023.
Where do you work?
Region 1: Youngstown State University located in Youngstown, Ohio.
What media do you oversee?
I teach Advising Student Media, a methods course for future journalism adviser
What do you enjoy about advising?
I enjoy equipping future journalism teachers & advisers to feel confident so they can help their students be successful.