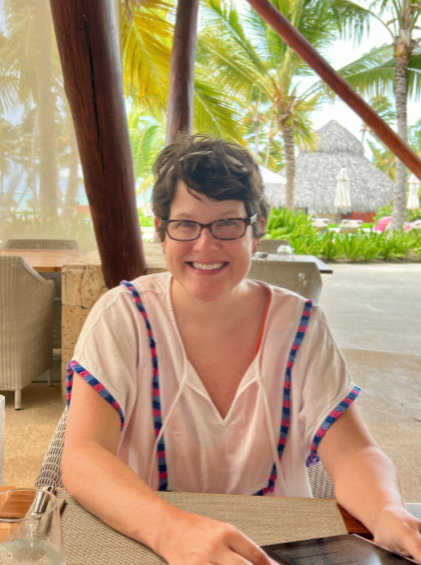 OSMA Board History
Member since 2019.
Where do you work?
Region 1: Gilmour Academy in Gates Mills, Ohio.
What media do you oversee?
Yearbook coordinator and broadcast journalism.
What do you enjoy about advising?
While I love teaching English, scholastic journalism is my passion. It's so exciting and fun to be able to work with students to develop story ideas, discuss law and ethics, teach design and amplify student voice. Some of my past students have gone on to study graphic design after their yearbook experience, and it's so cool to see them taking what they loved in high school to the collegiate level!